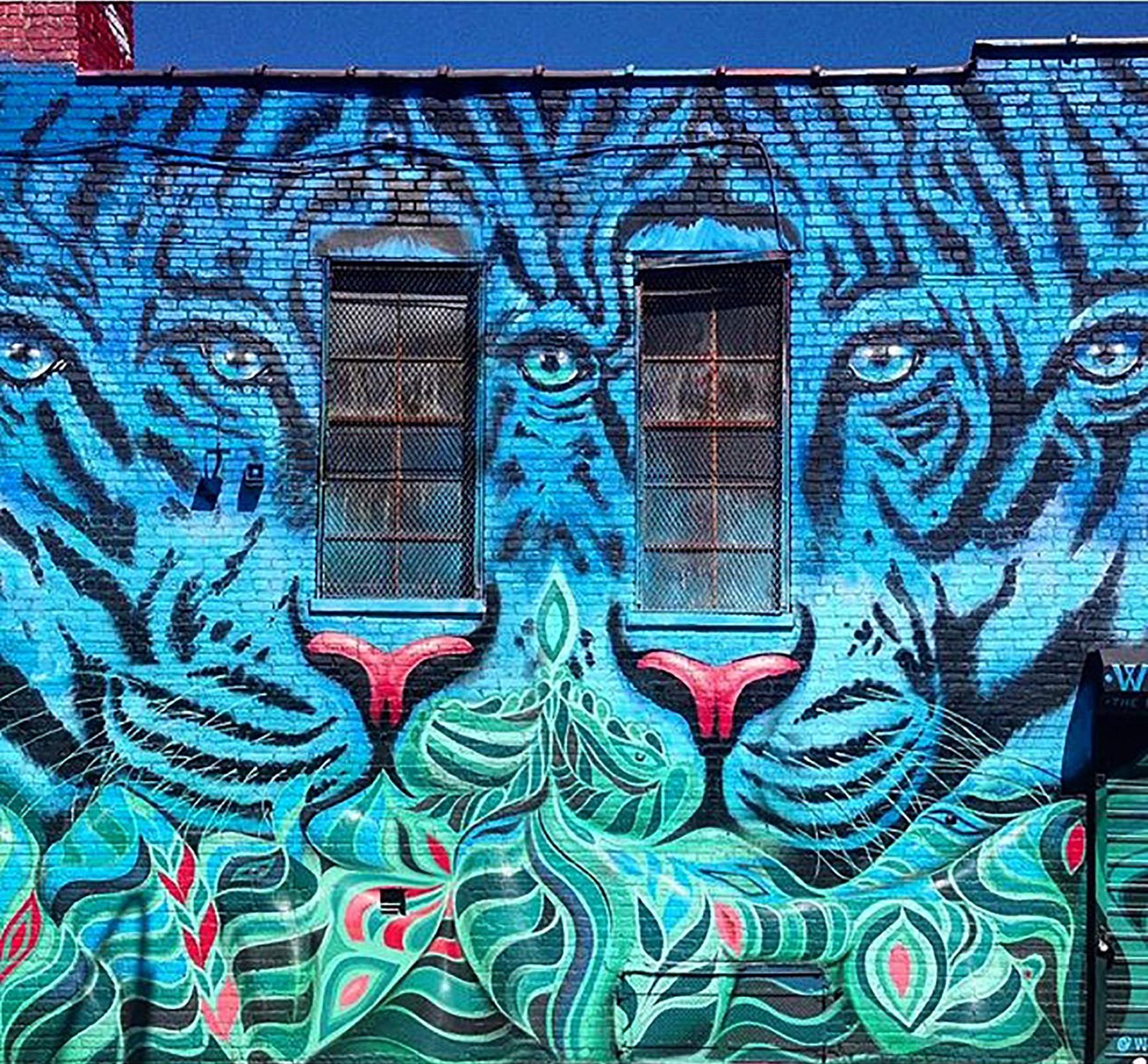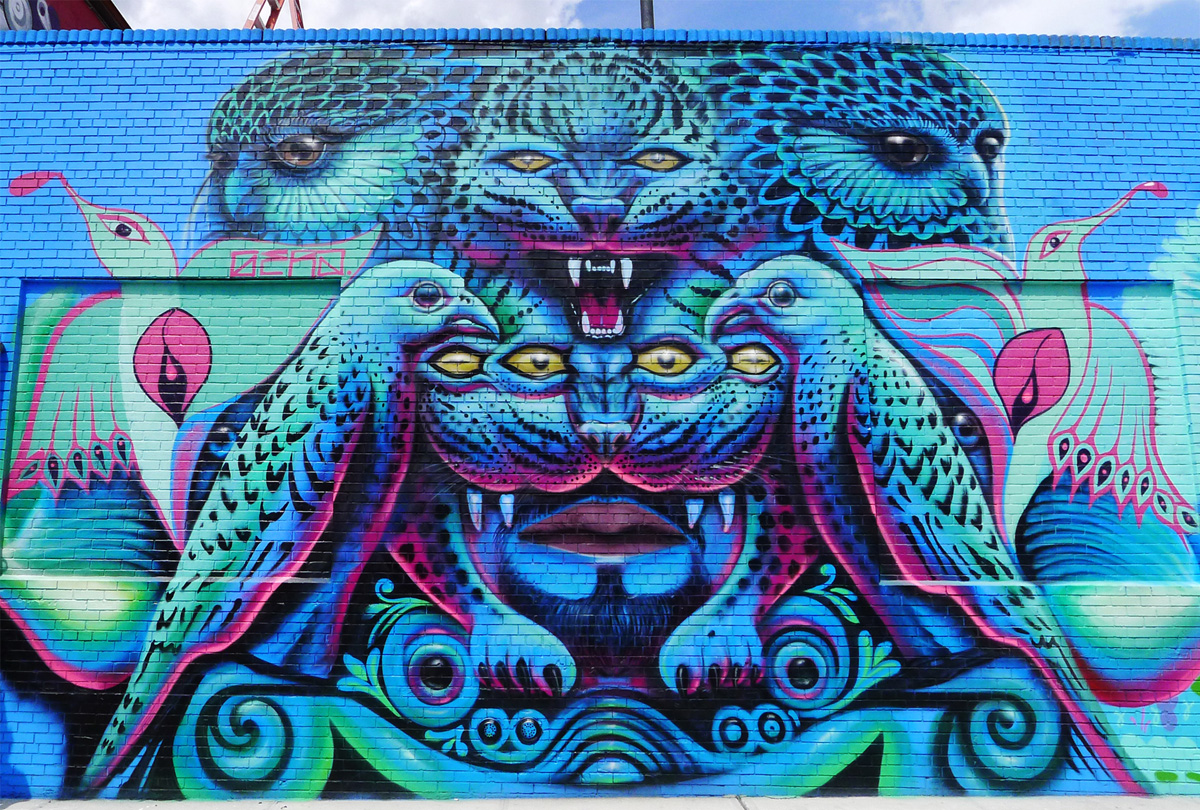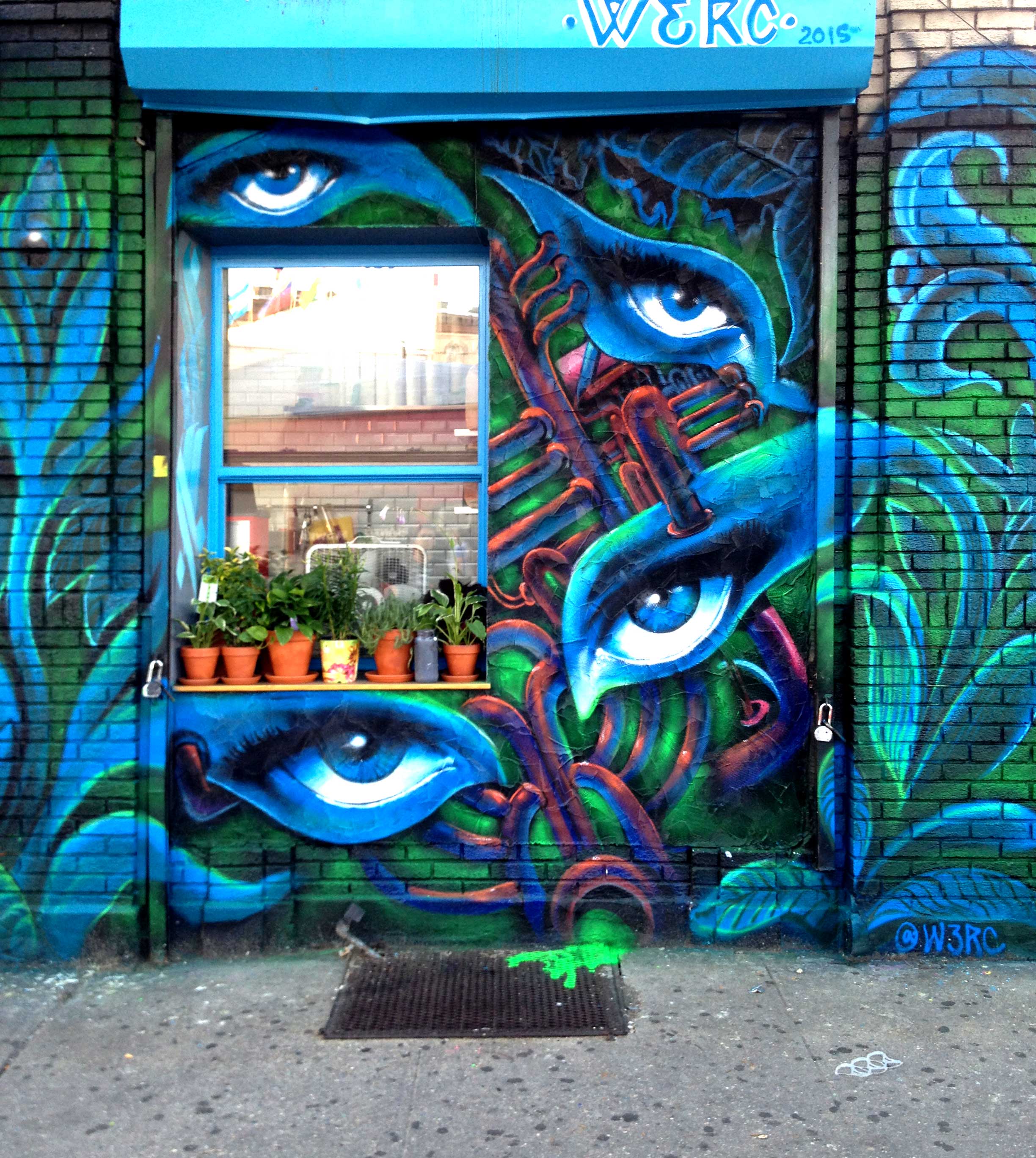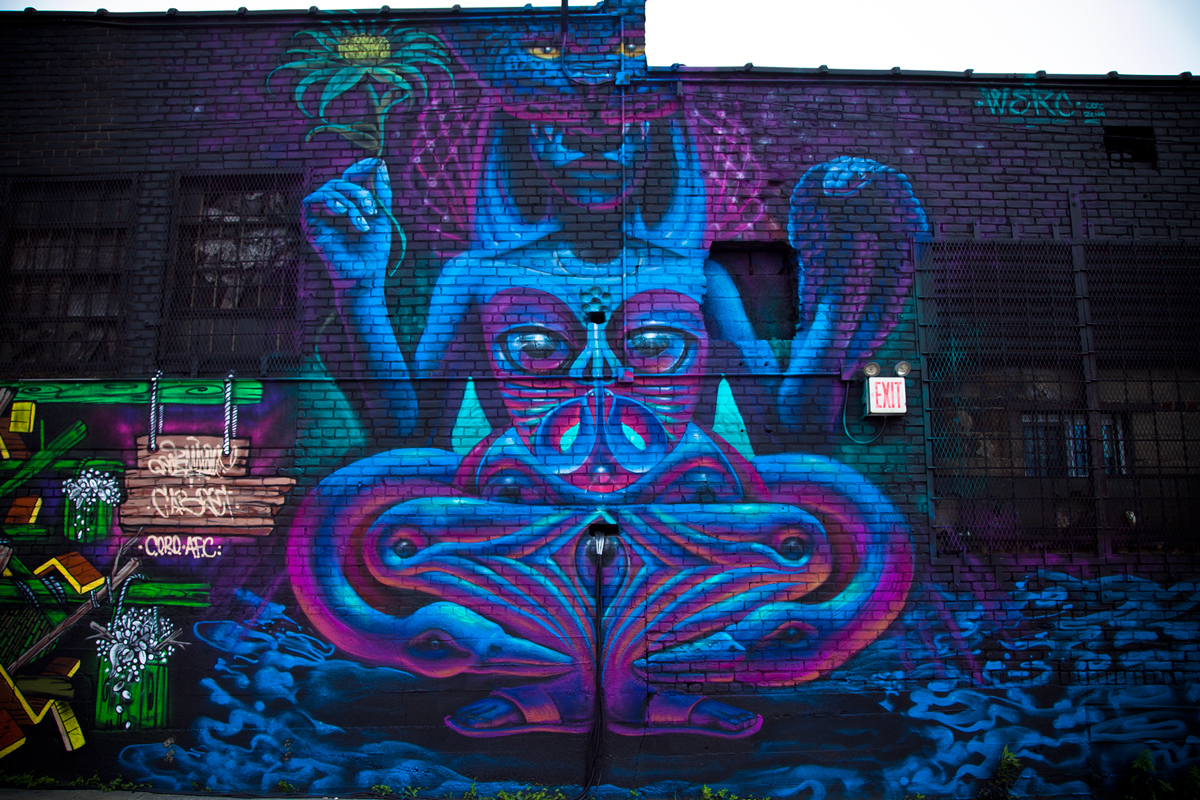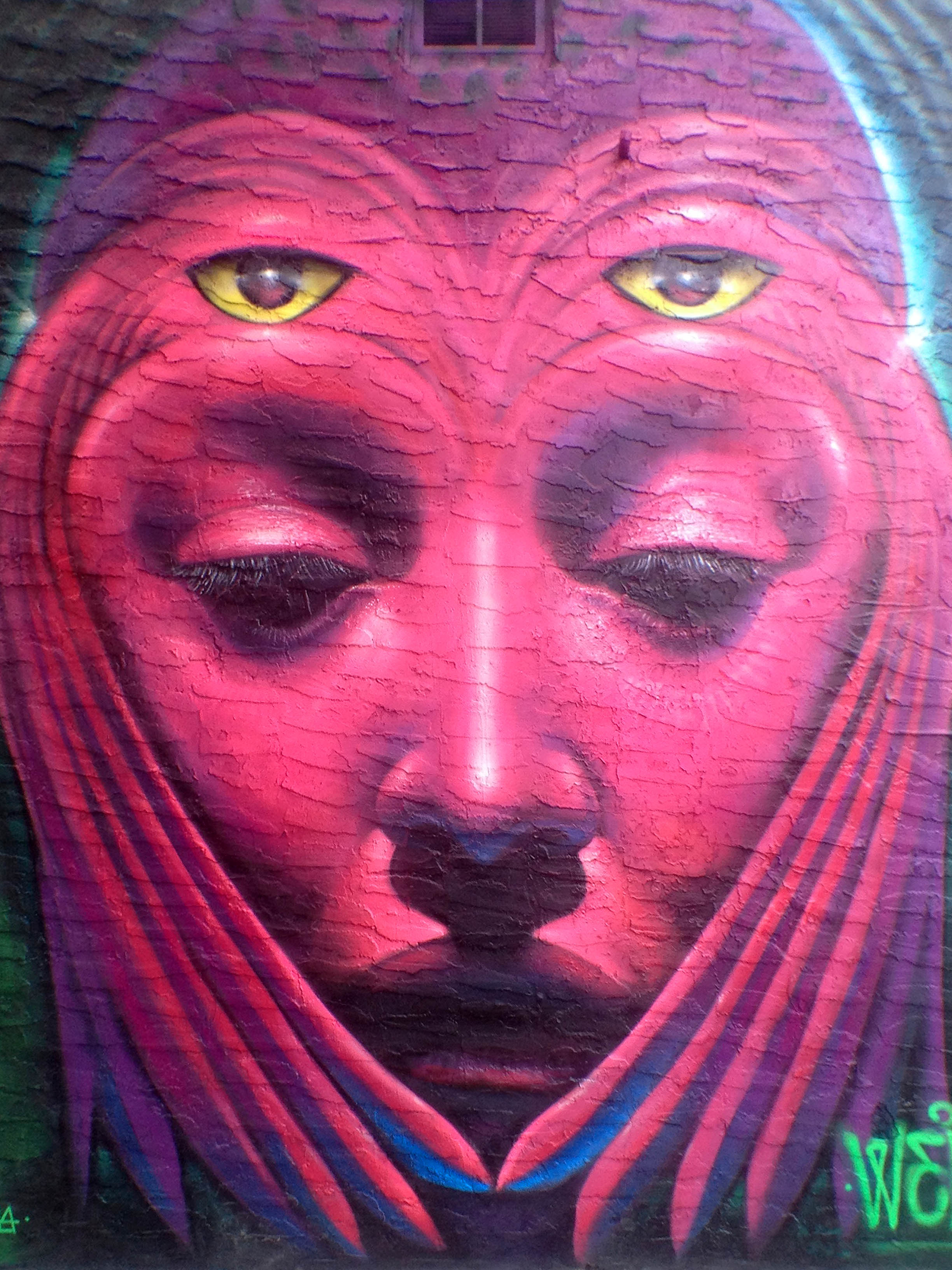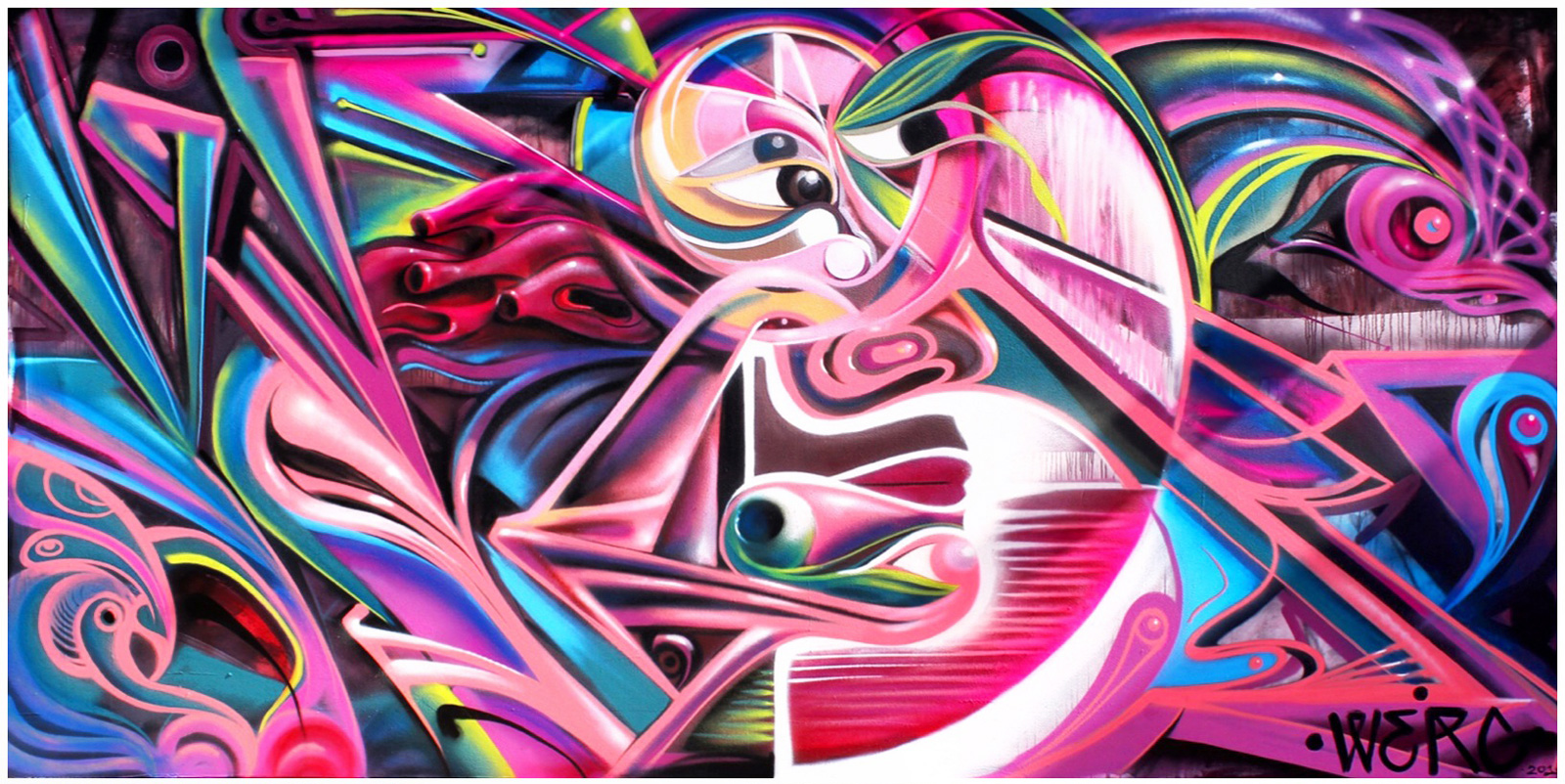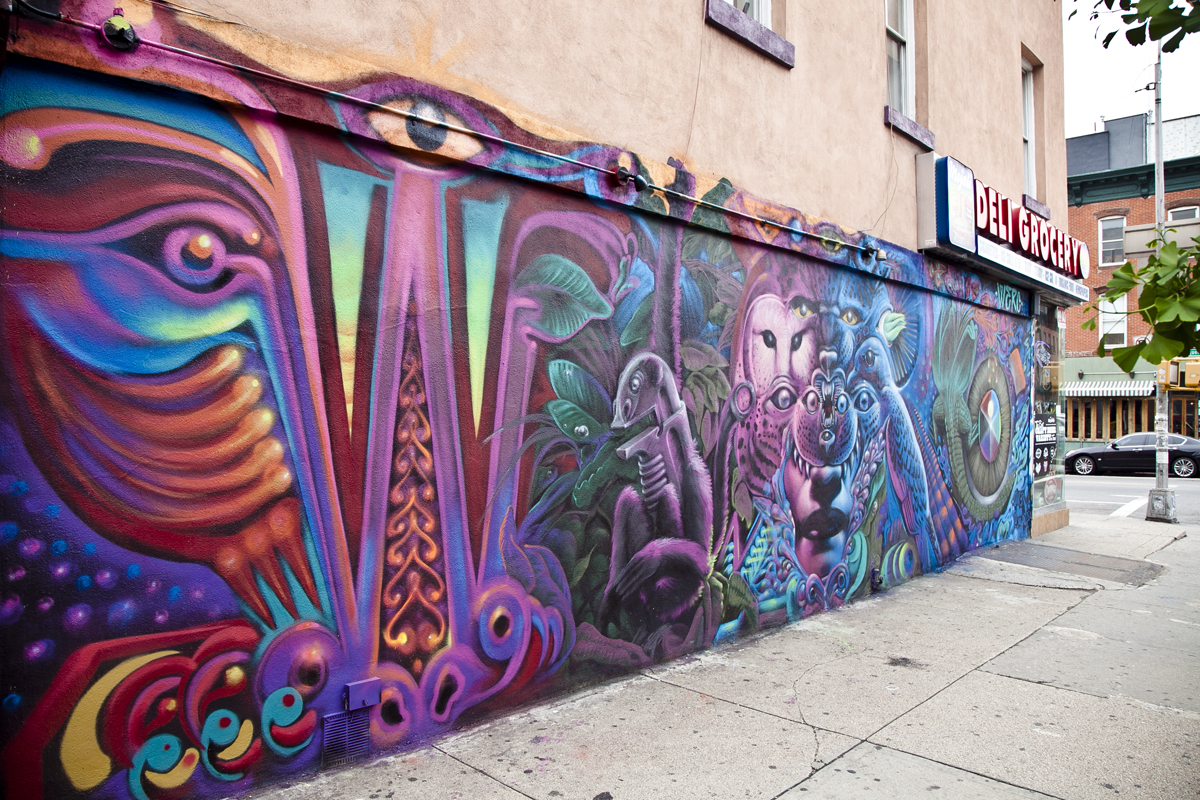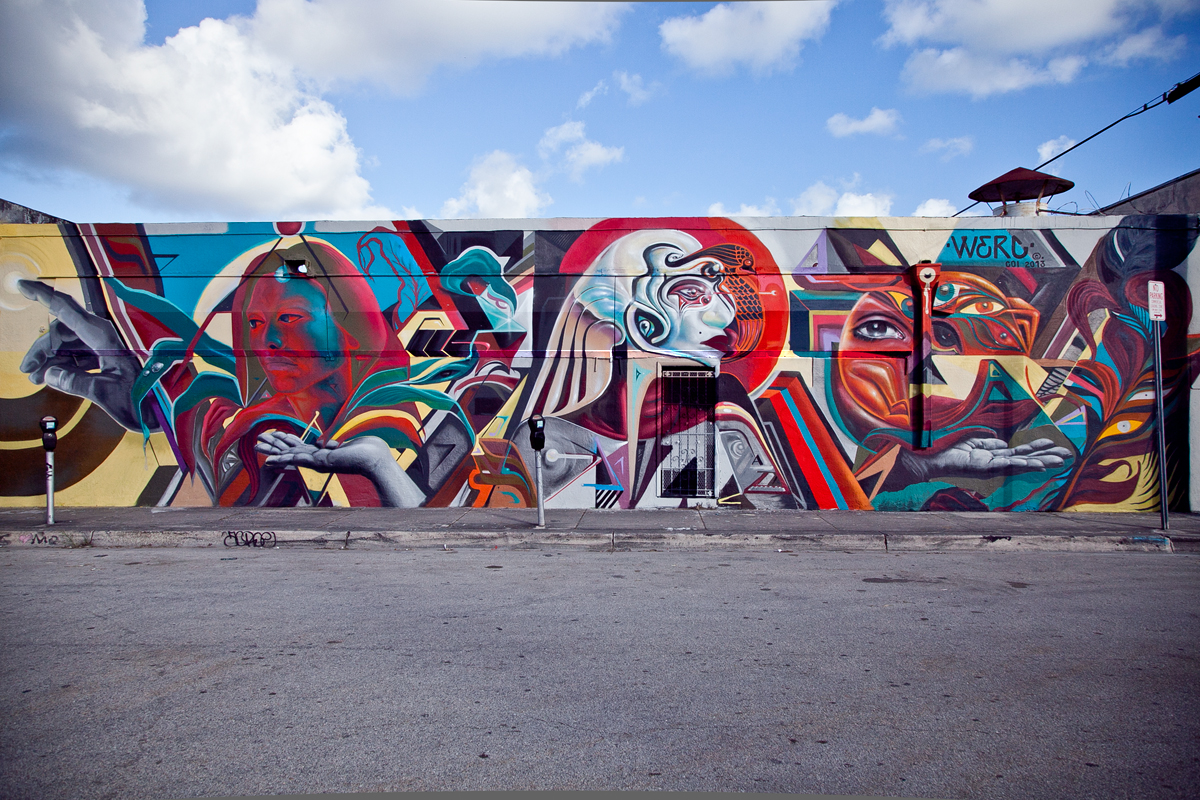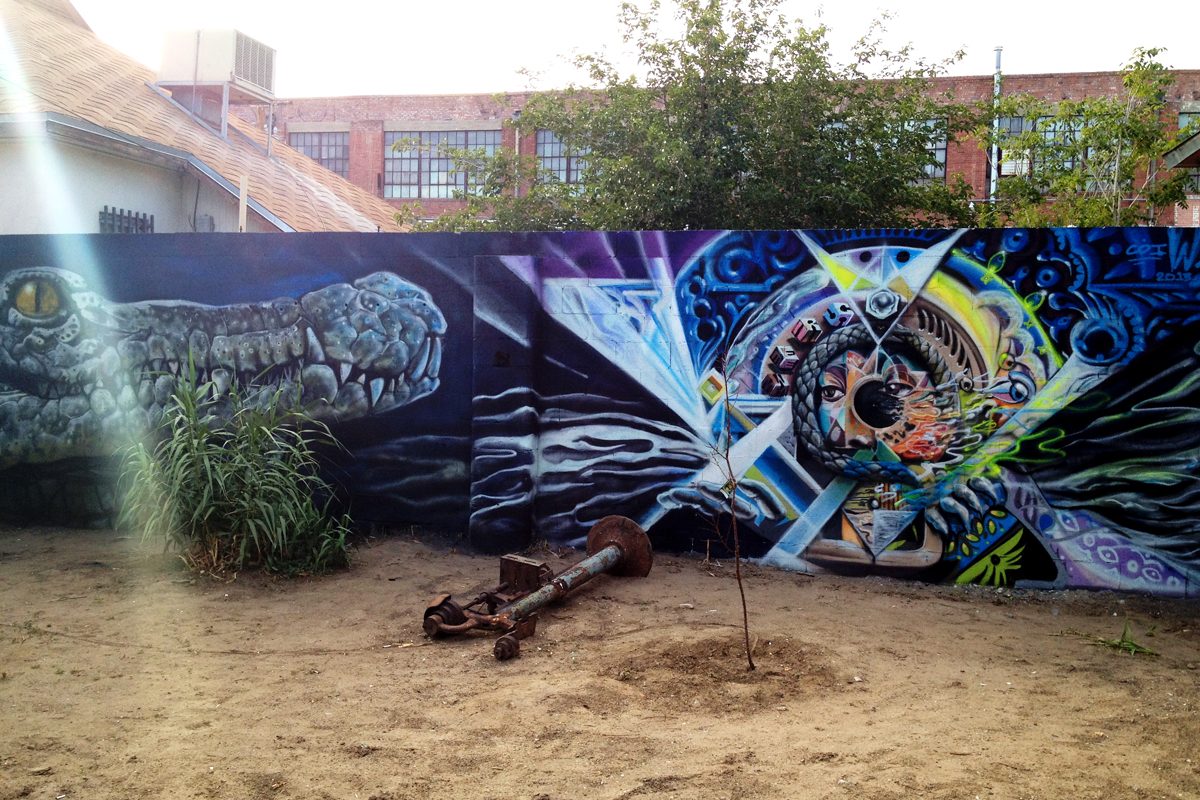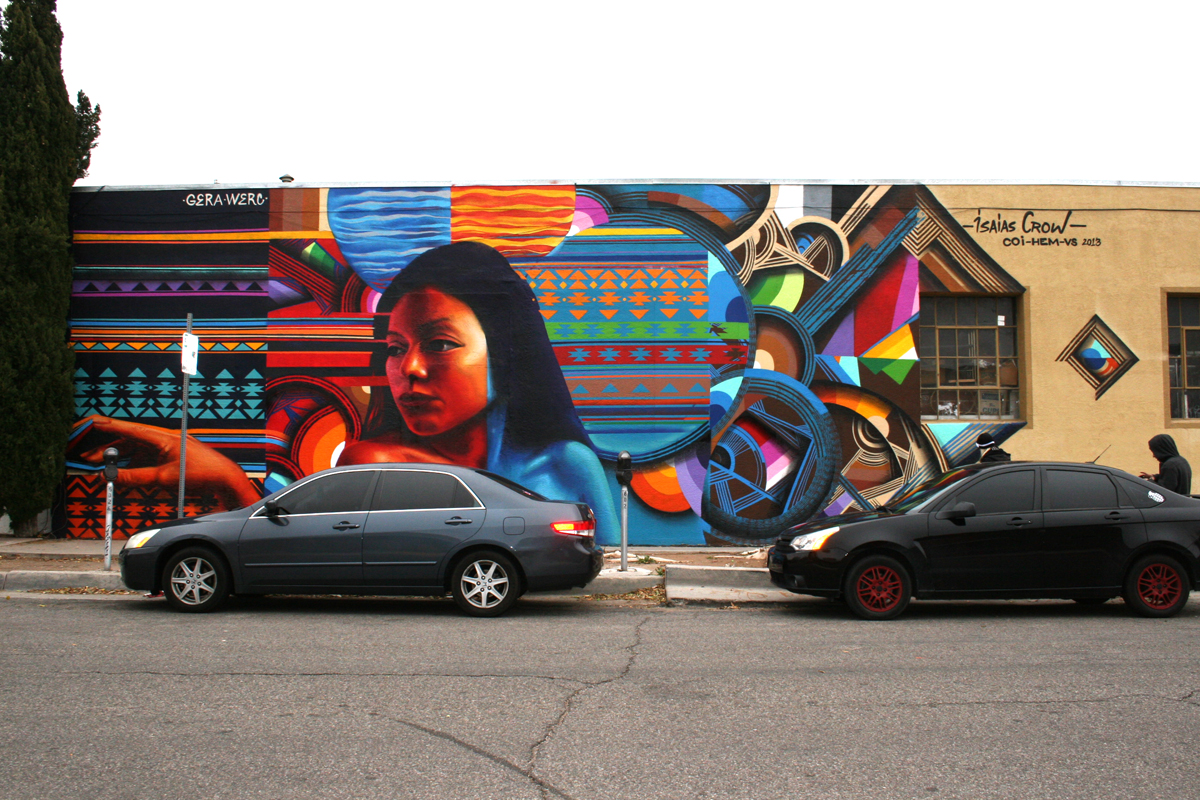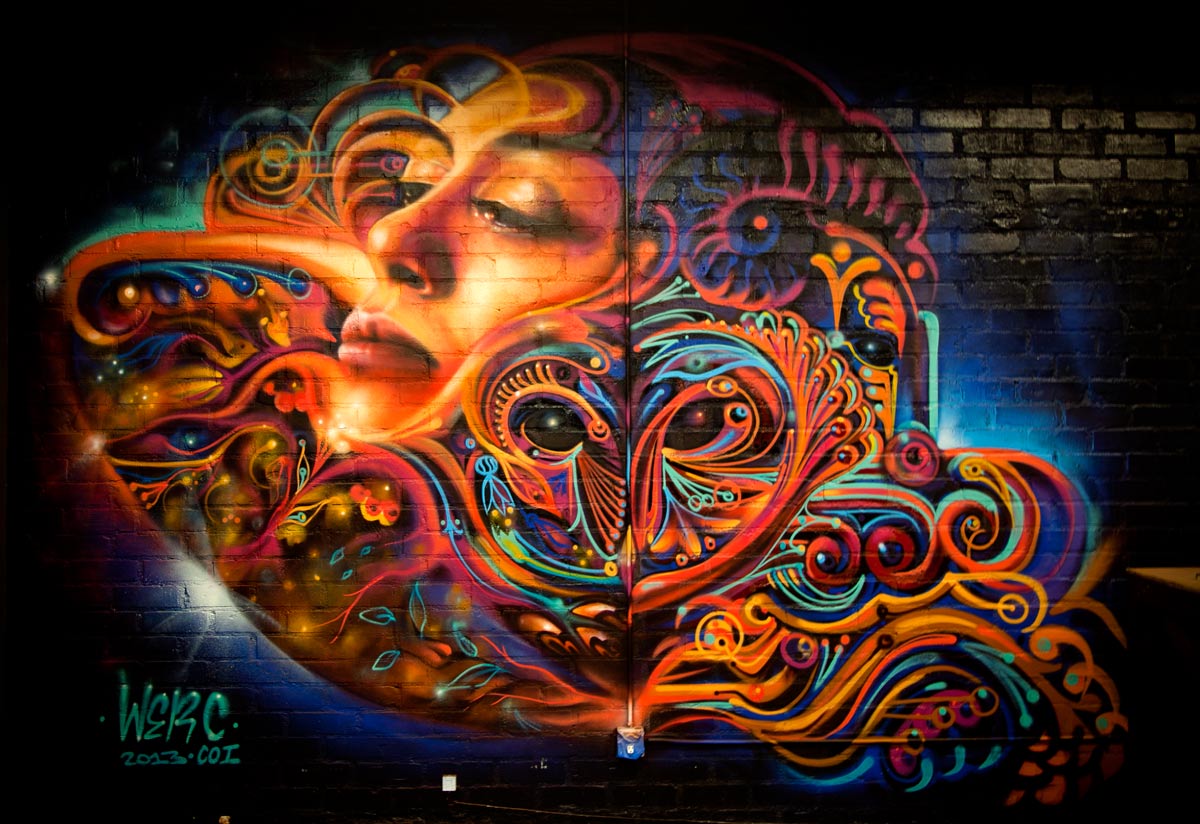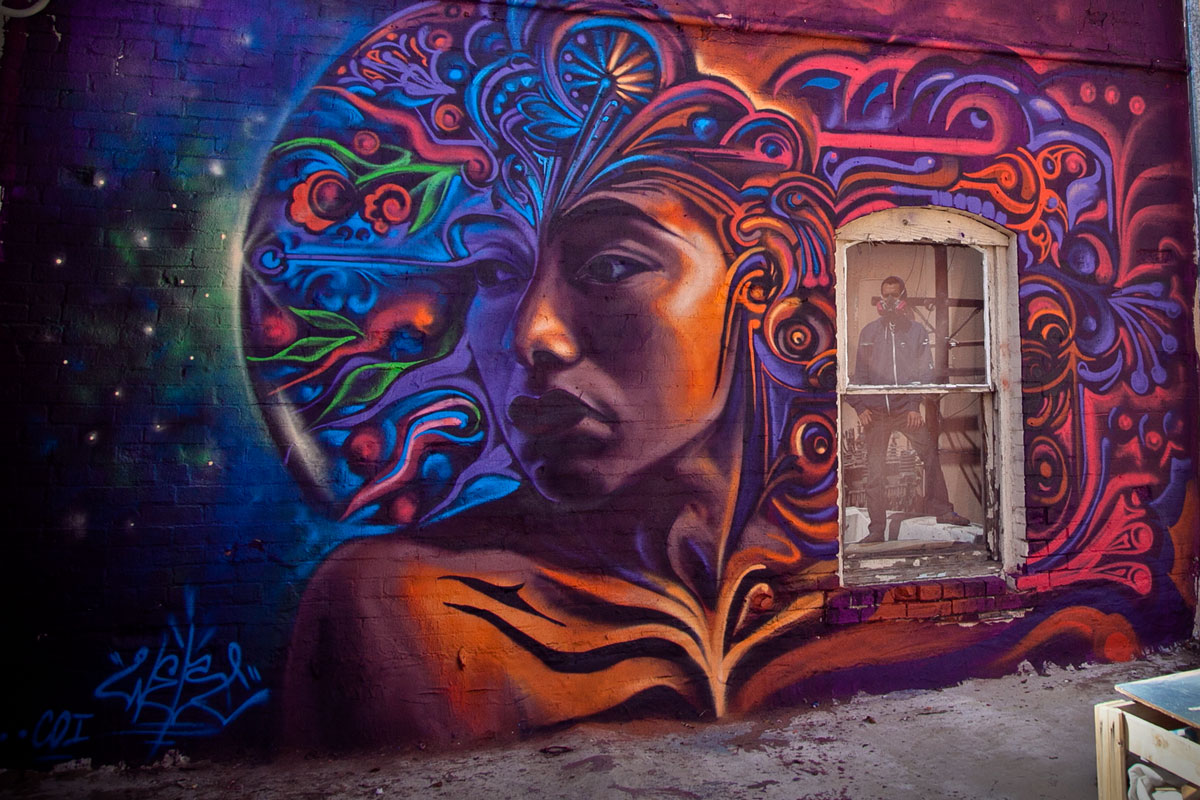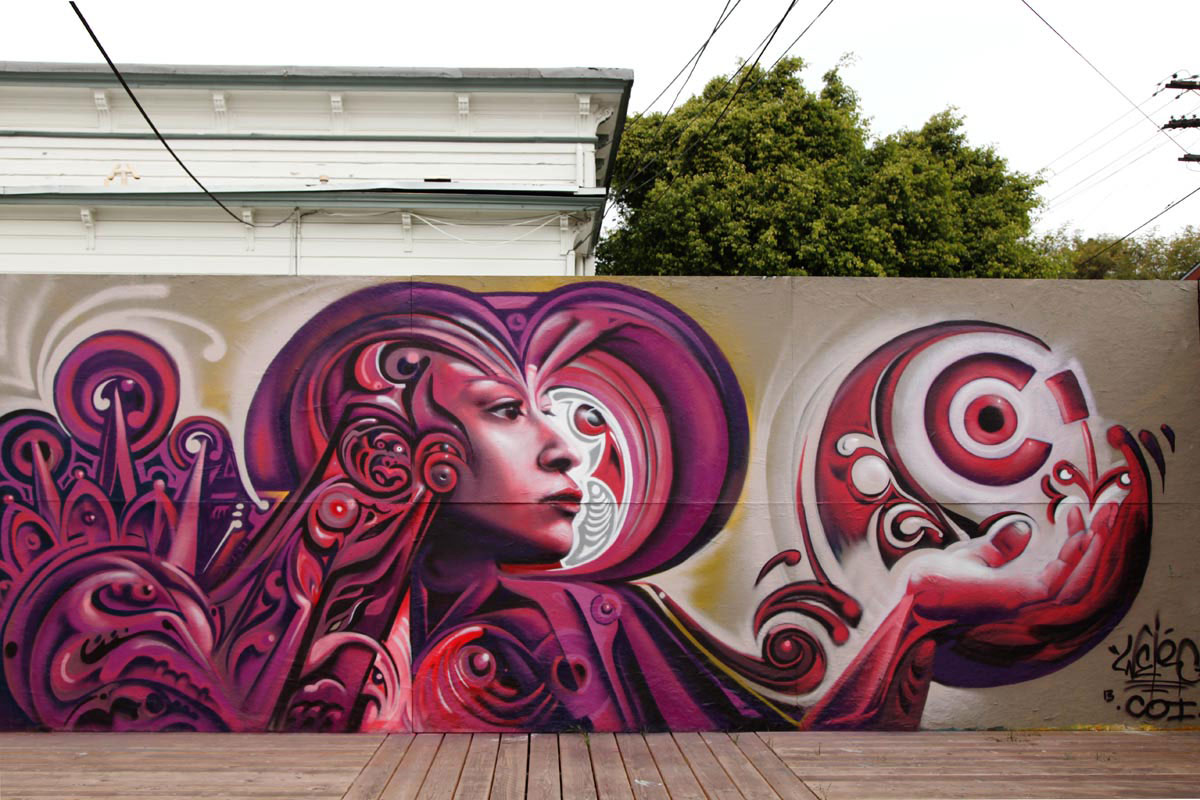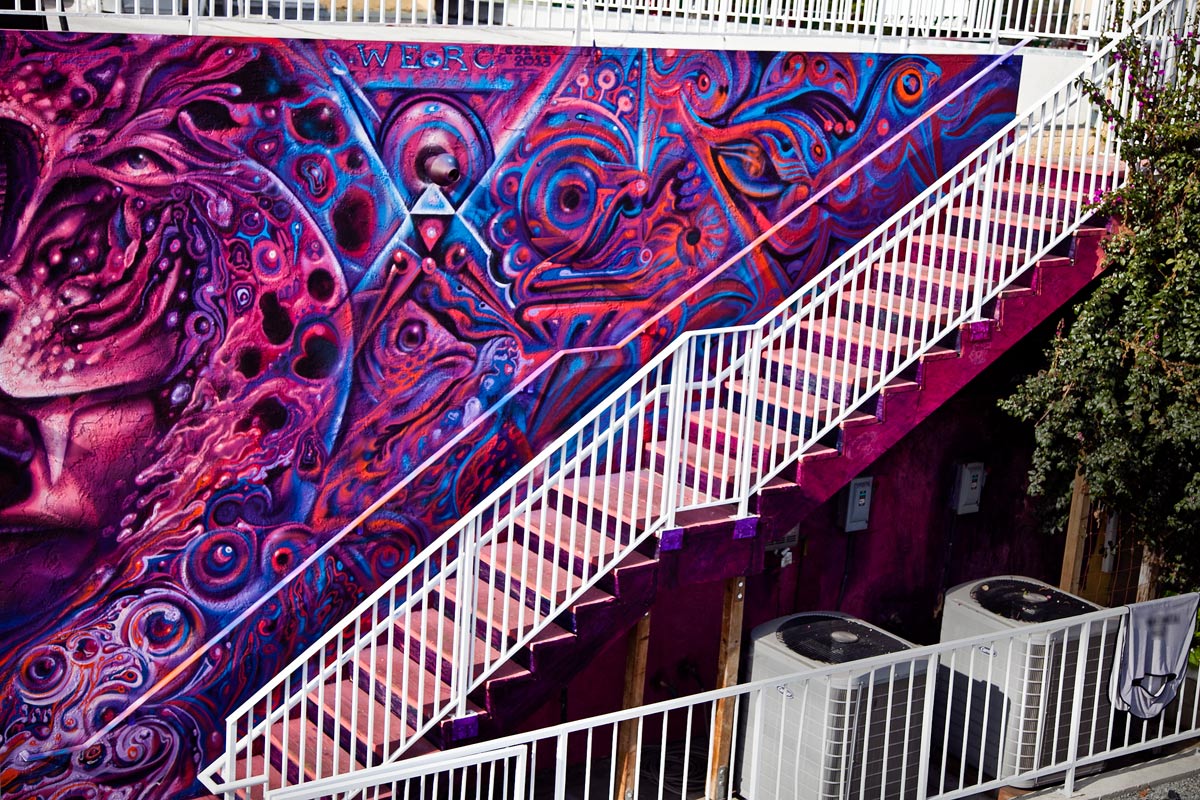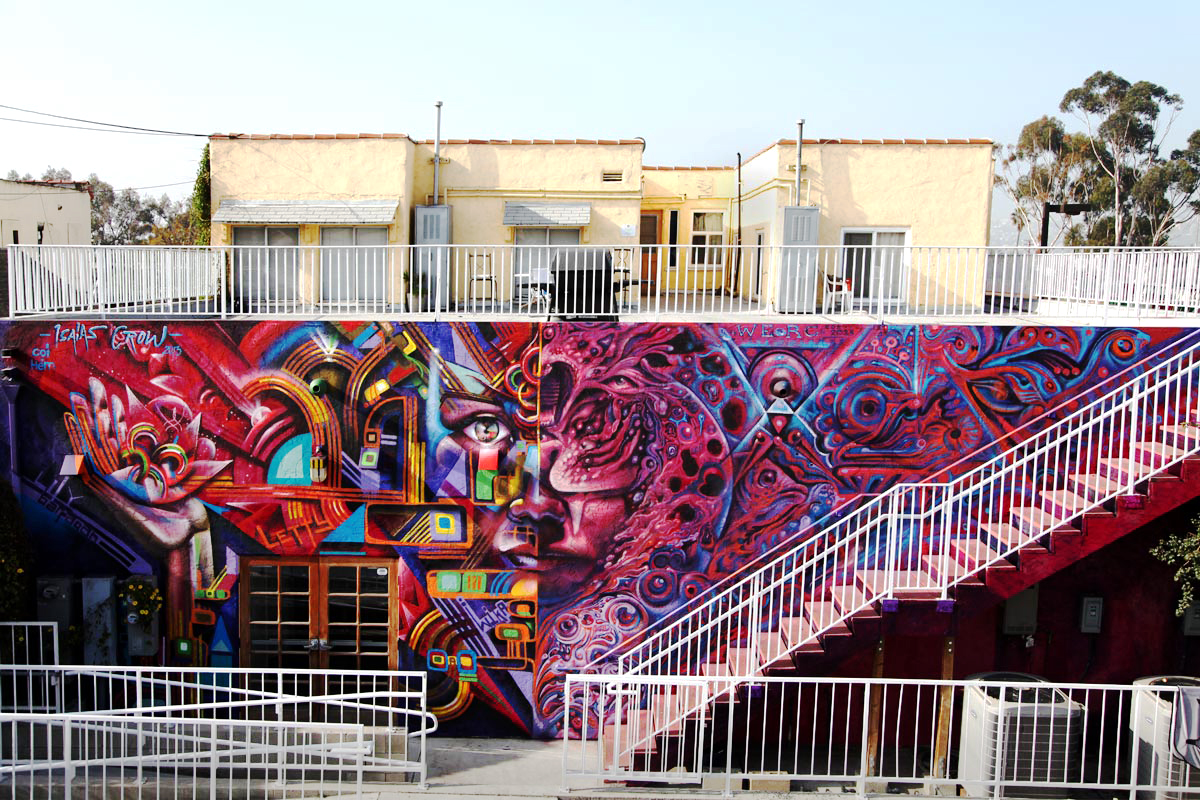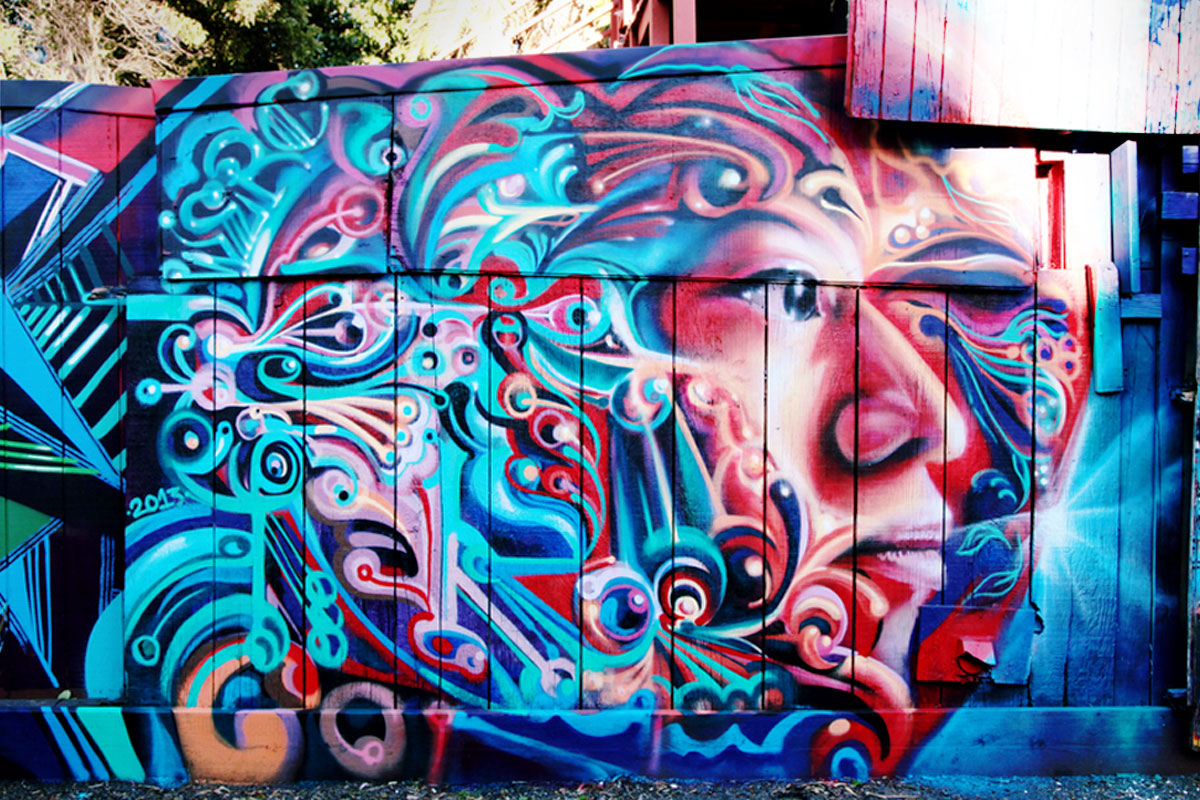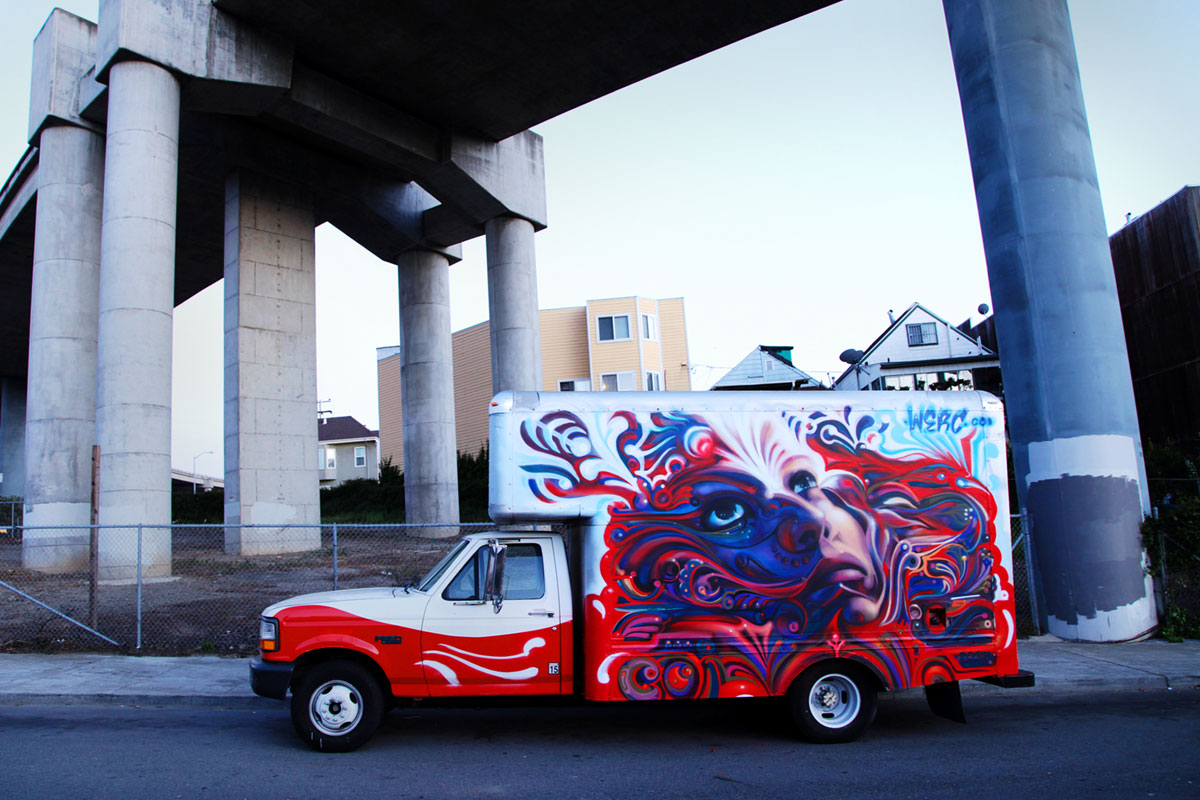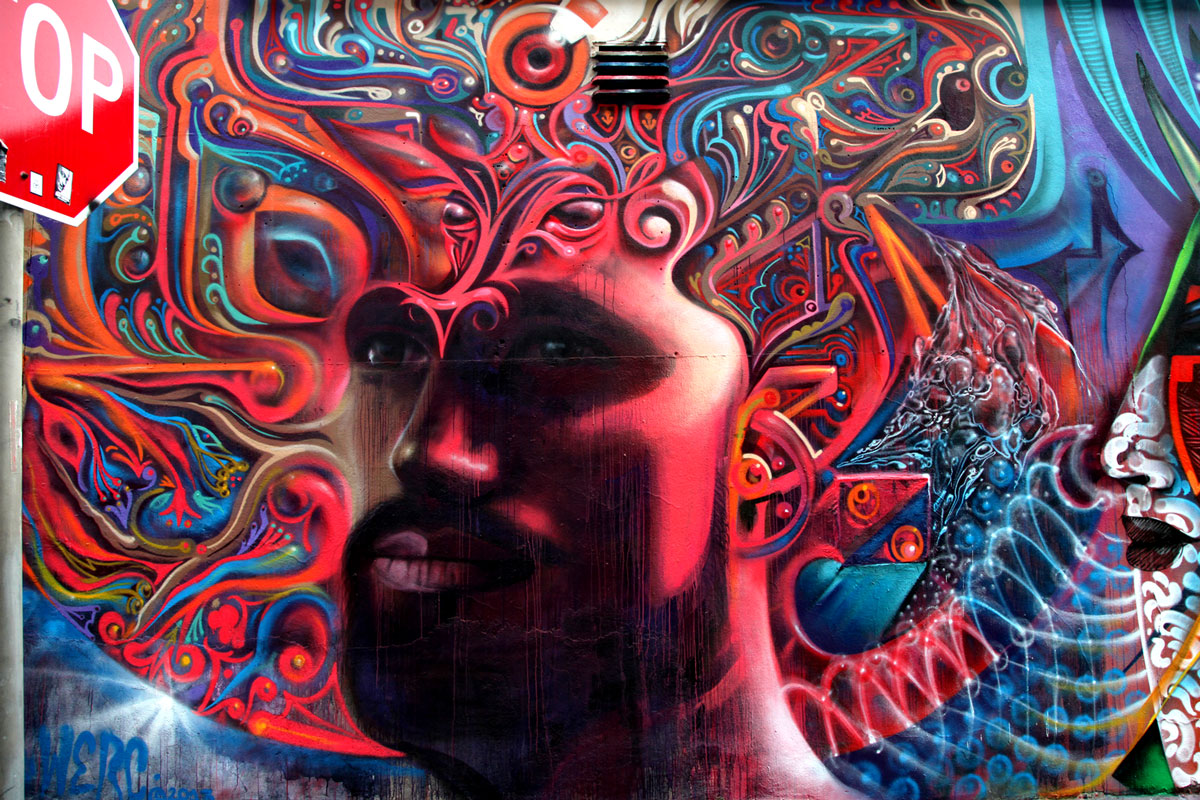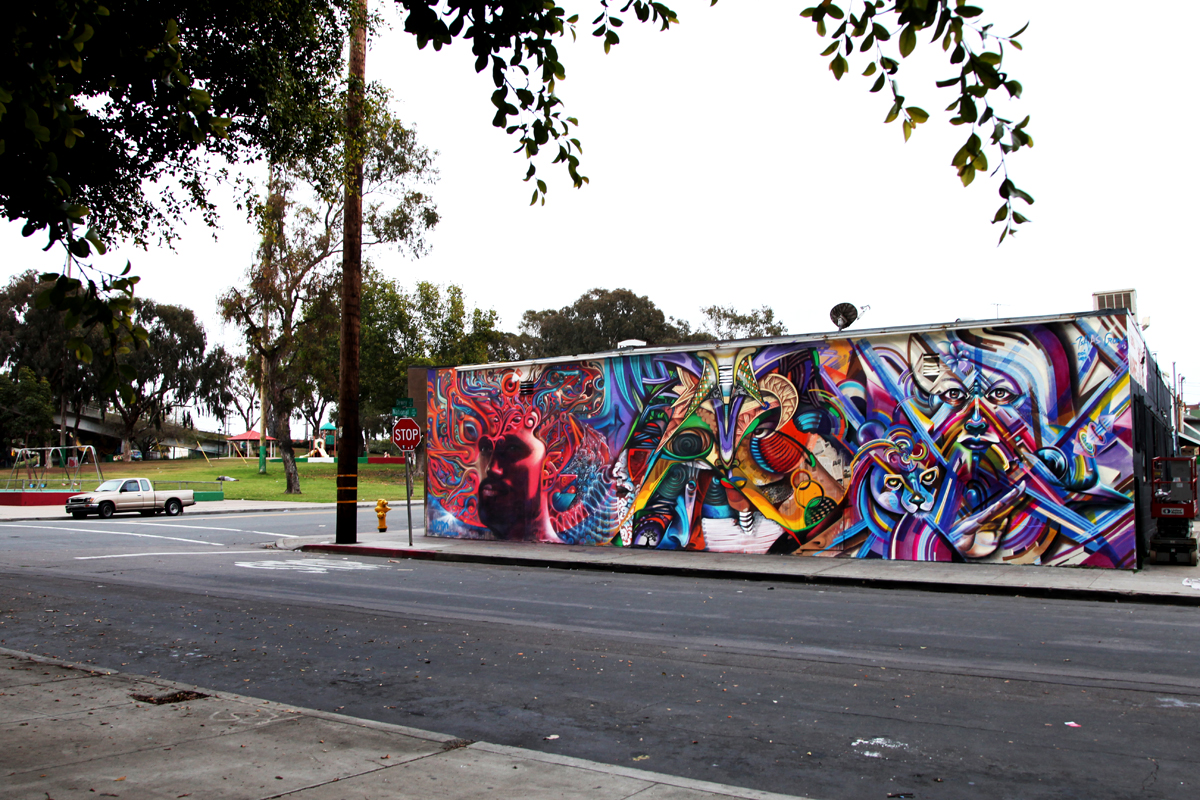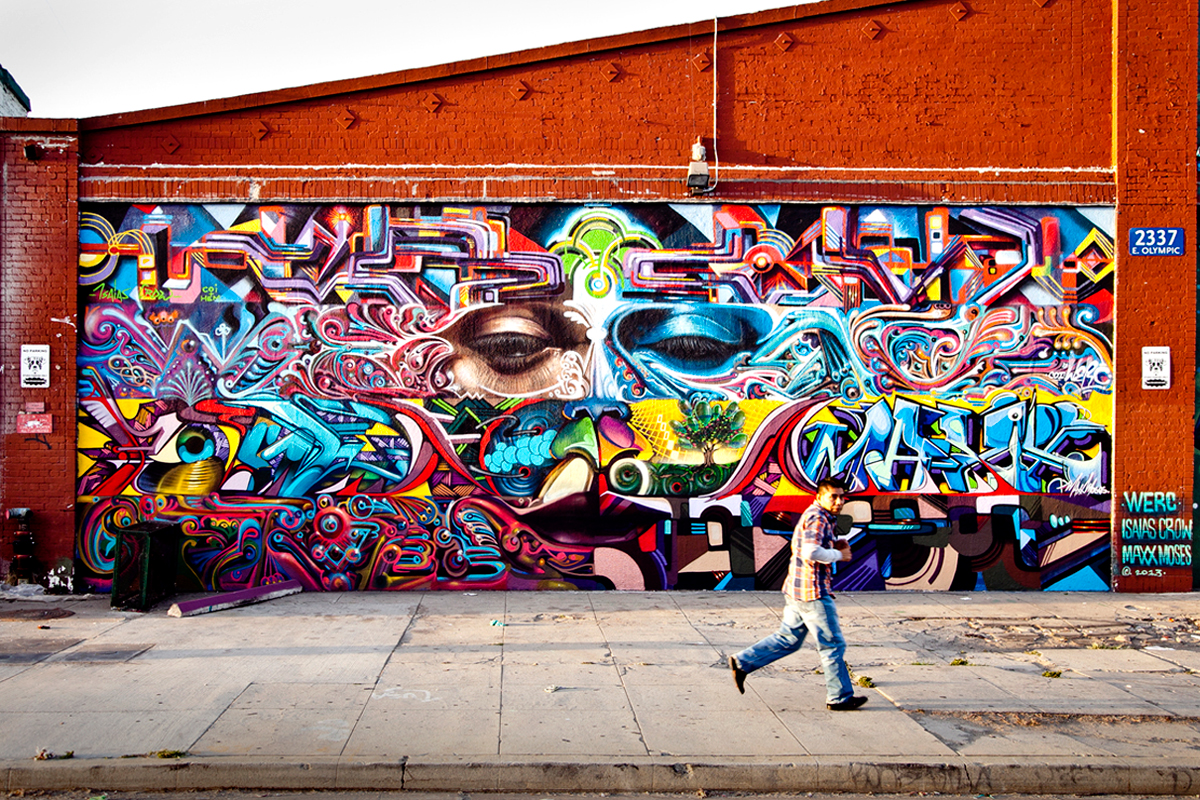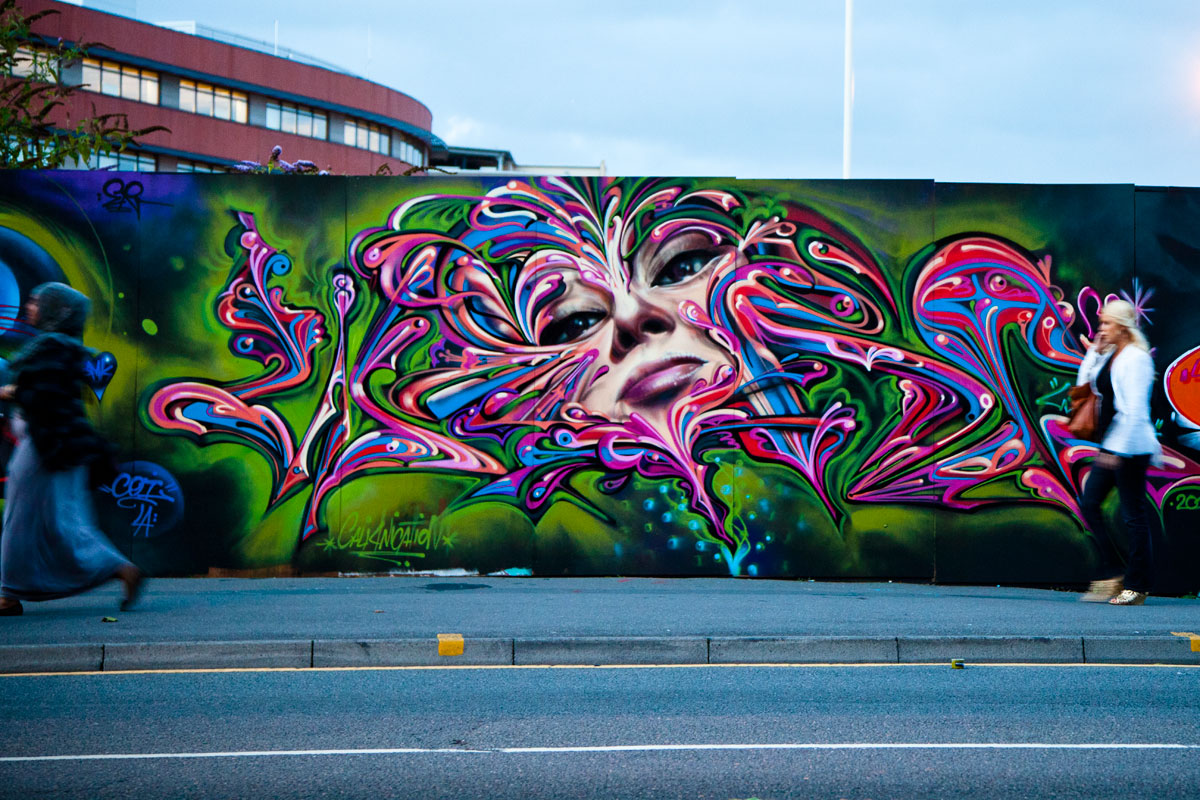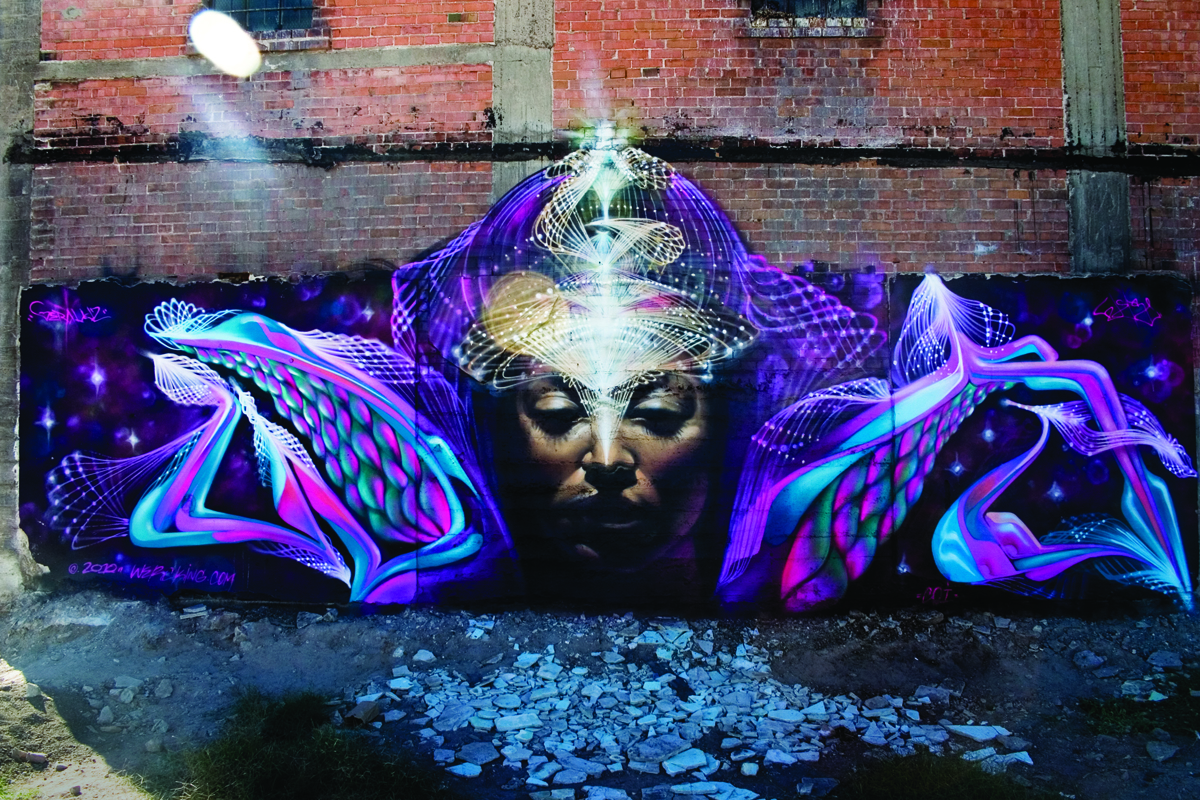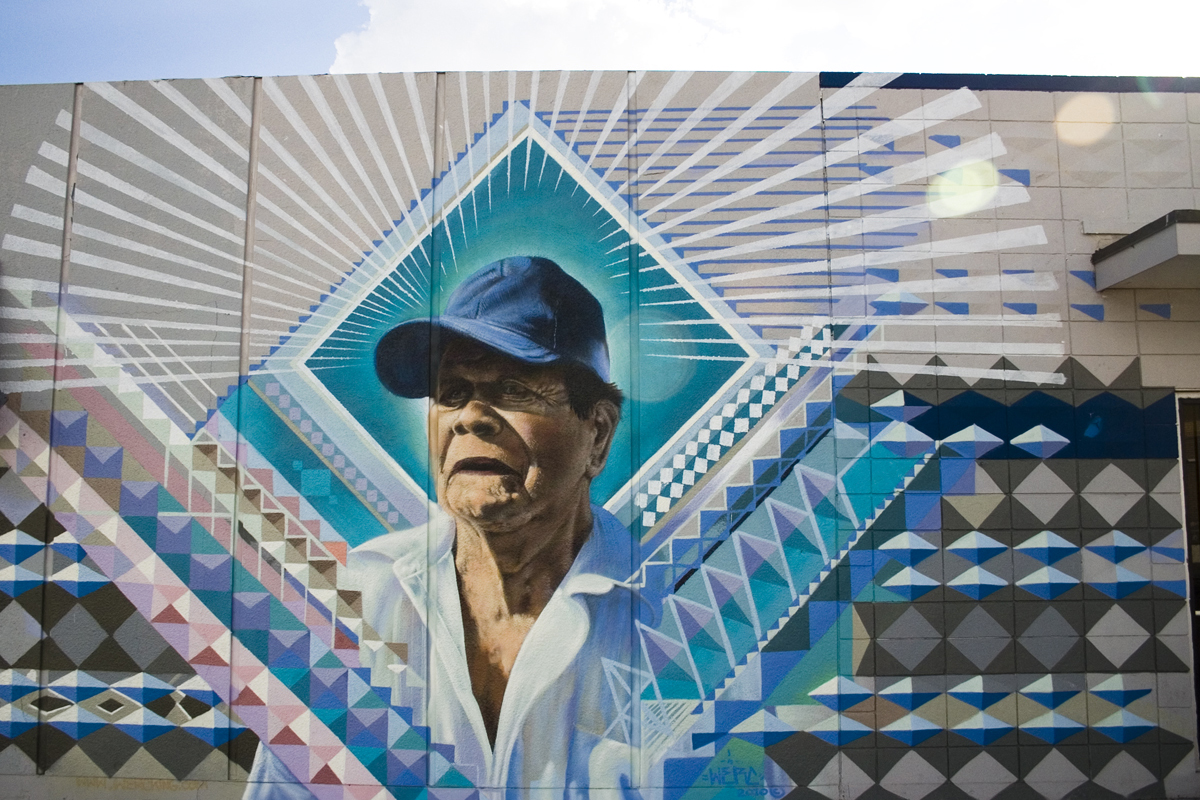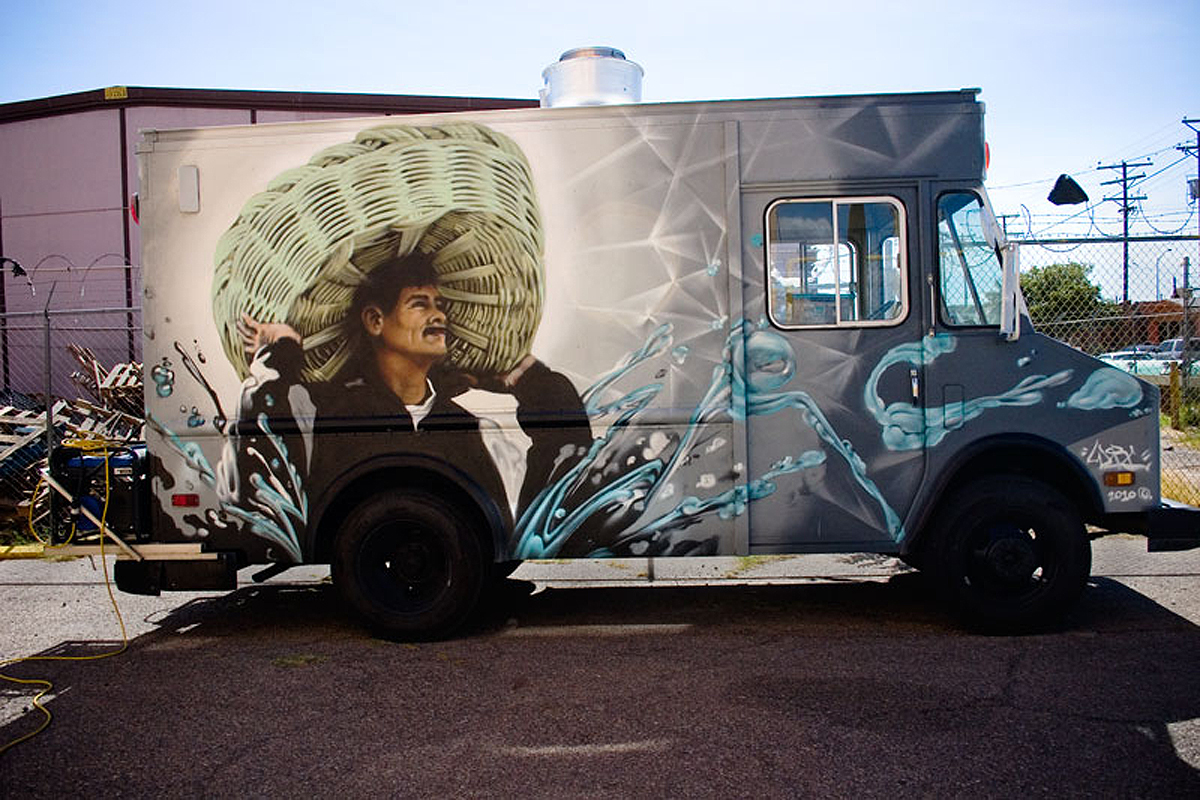 Unleashed
Brooklyn, NY. 2017 at Guadalupe Inn and the Bushwick Collective.
Ascend Transcend
Acrylic Latex & Spray on Steel 2017 #ElPaso #TX for #MuralsofMontecillo curated by Exist 1981
Riding into the Future
Acrylic Latex & Spray on brick #Dubuque #Iowa for Voices Productions 2017
Sacred Smoke
"Sacred Smoke" a collaborative work with @Geraluz @JorgeBarrios Pintor
The Way of the Golden Mean
Sacred Tea
Lima Peru 2016. Collaboration with GERA
Portal Flow
Collab W/ @Gera in Newark NJ 2016
Portal Flow
Collab W/ @Gera in Newark NJ. 2016
Breath of Life
Collaborative mural with @Geraluz with support from @EnergeaNYC for @Wellingctmuralproject in Astoria, Queens NYC. 2015
El Nahual
Contribution to Latido Americano mural festival in Callao, Peru 2016.
El Nahual
Commissioned mural for the City of Yonkers, NY. 2016
InterConnected
At @ArtsOrg Top to Bottom Project in Long Island City NYC 2015. Photo courtesy of Simon Kellman @DJCatnap
Ninja Turtle
Collaborative piece with GERA as part of the Zamba Canuta residency in Playa El Silencio, Peru. 2016
WERC xPANTONE #Color of the Year
Commission for the Global authority on color Pantone.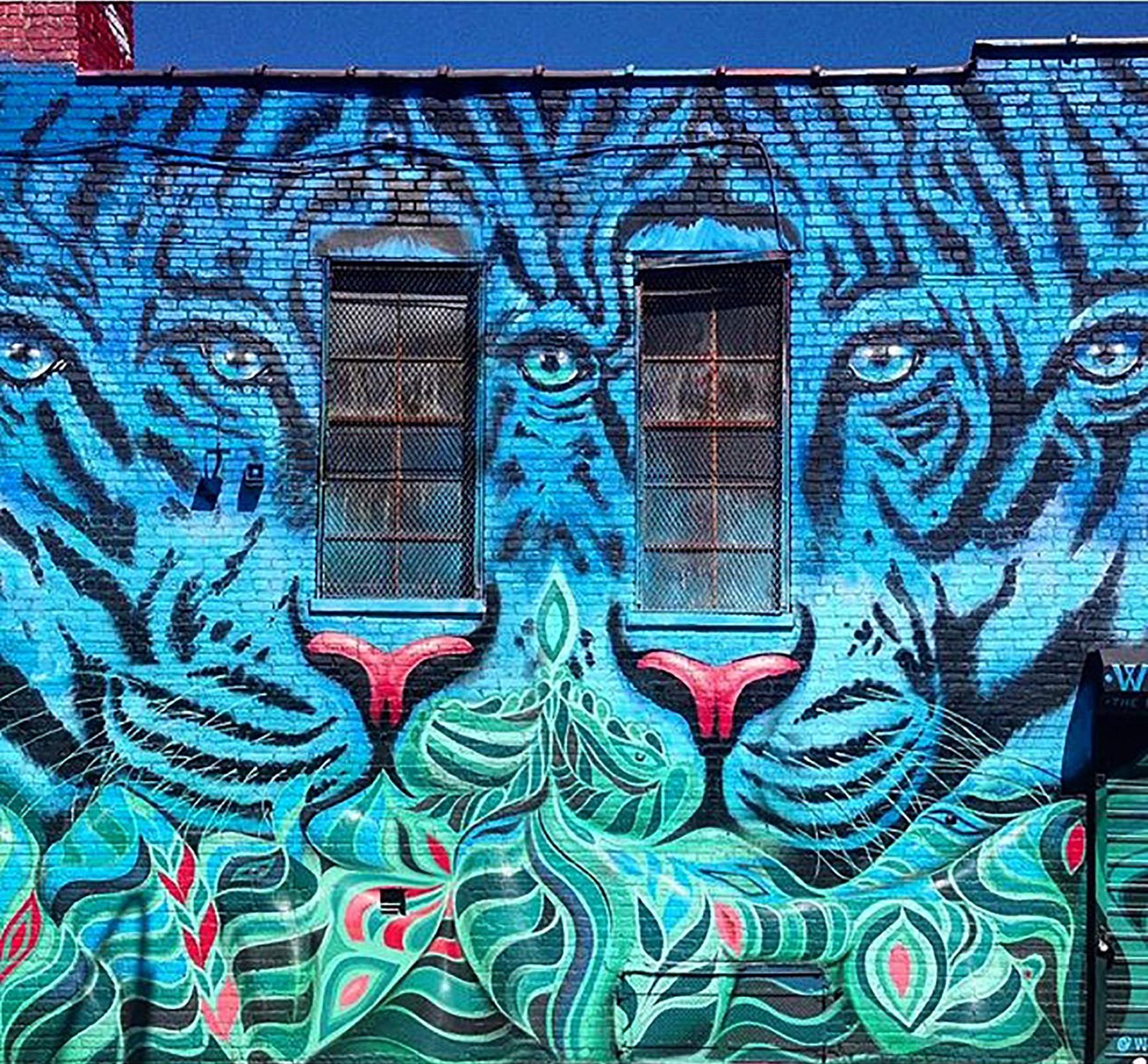 Los Tigres De Bushwick
Collab w/ GERA at the Bushwick Collective 2015. Photo courtesy of Simon Kellman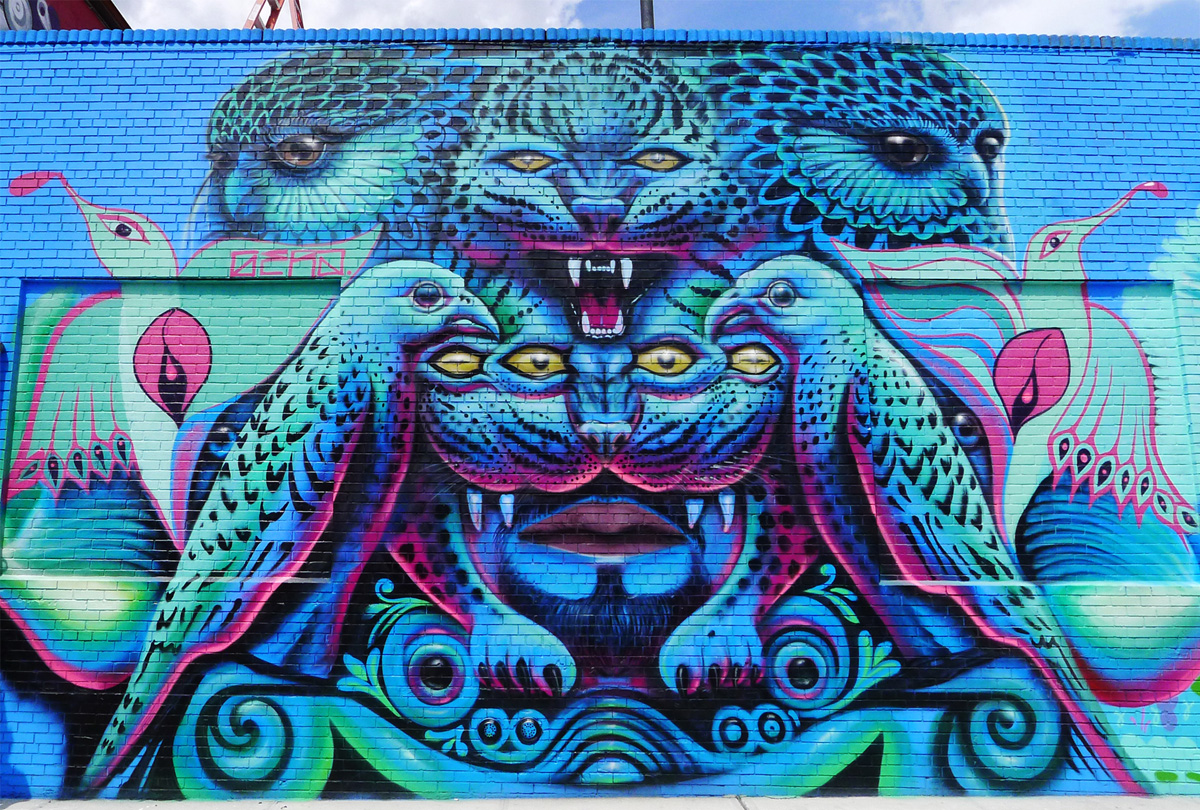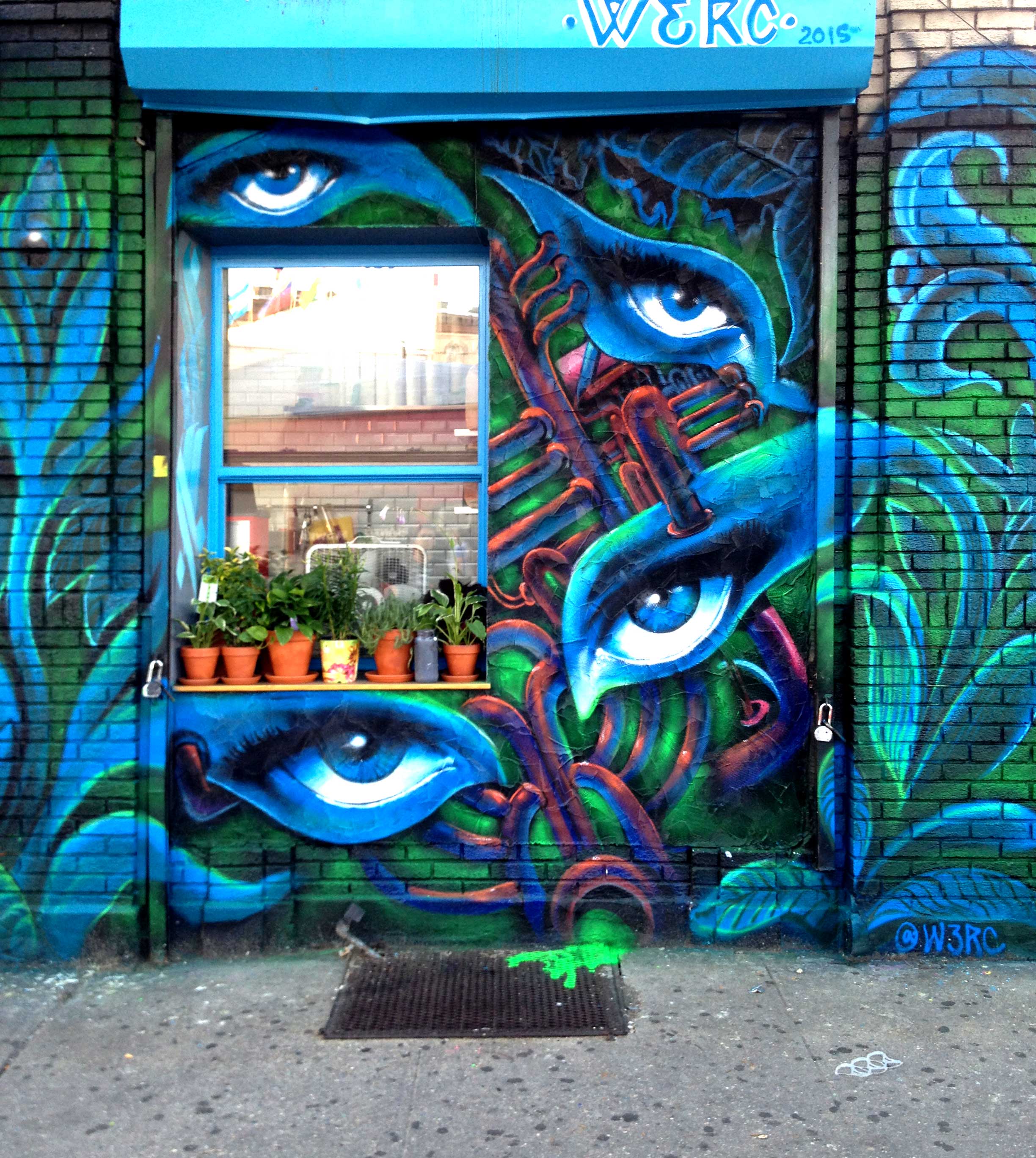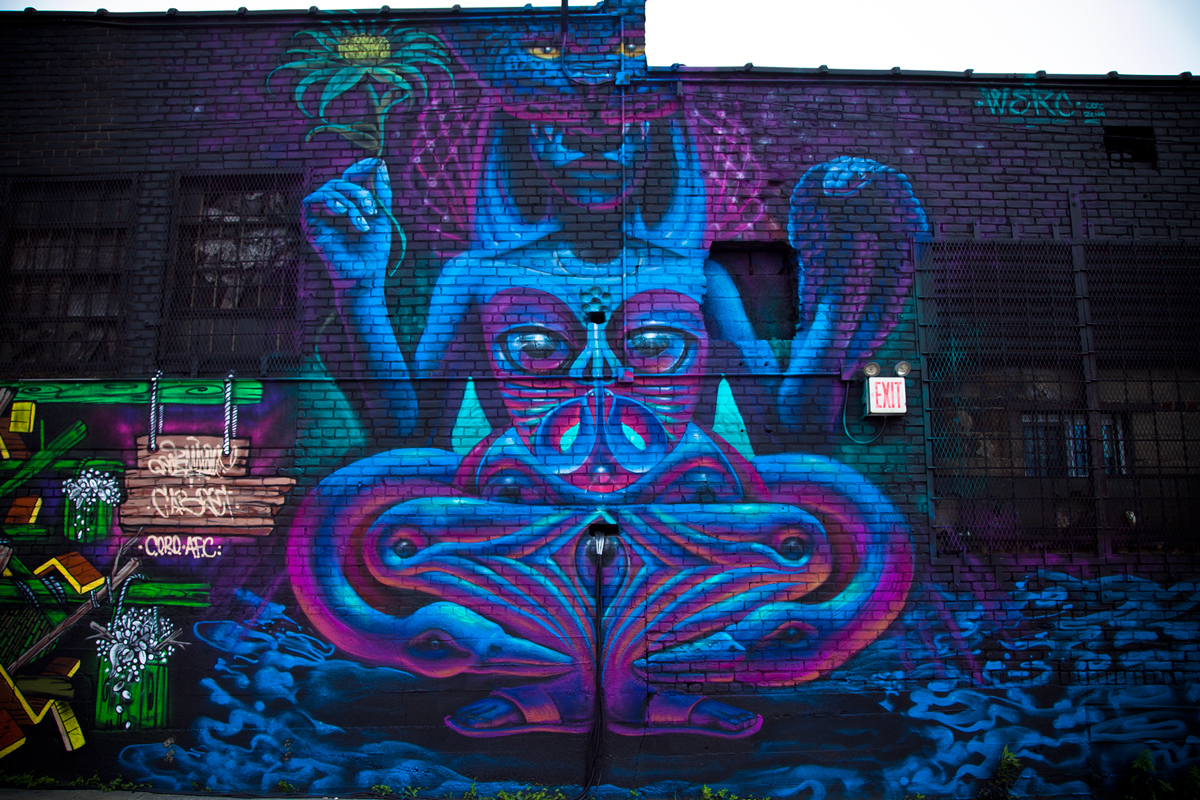 Rise Up
Mural for the #ColorWalk Mural Festival Cd. Juarez Ch. Mexico 2014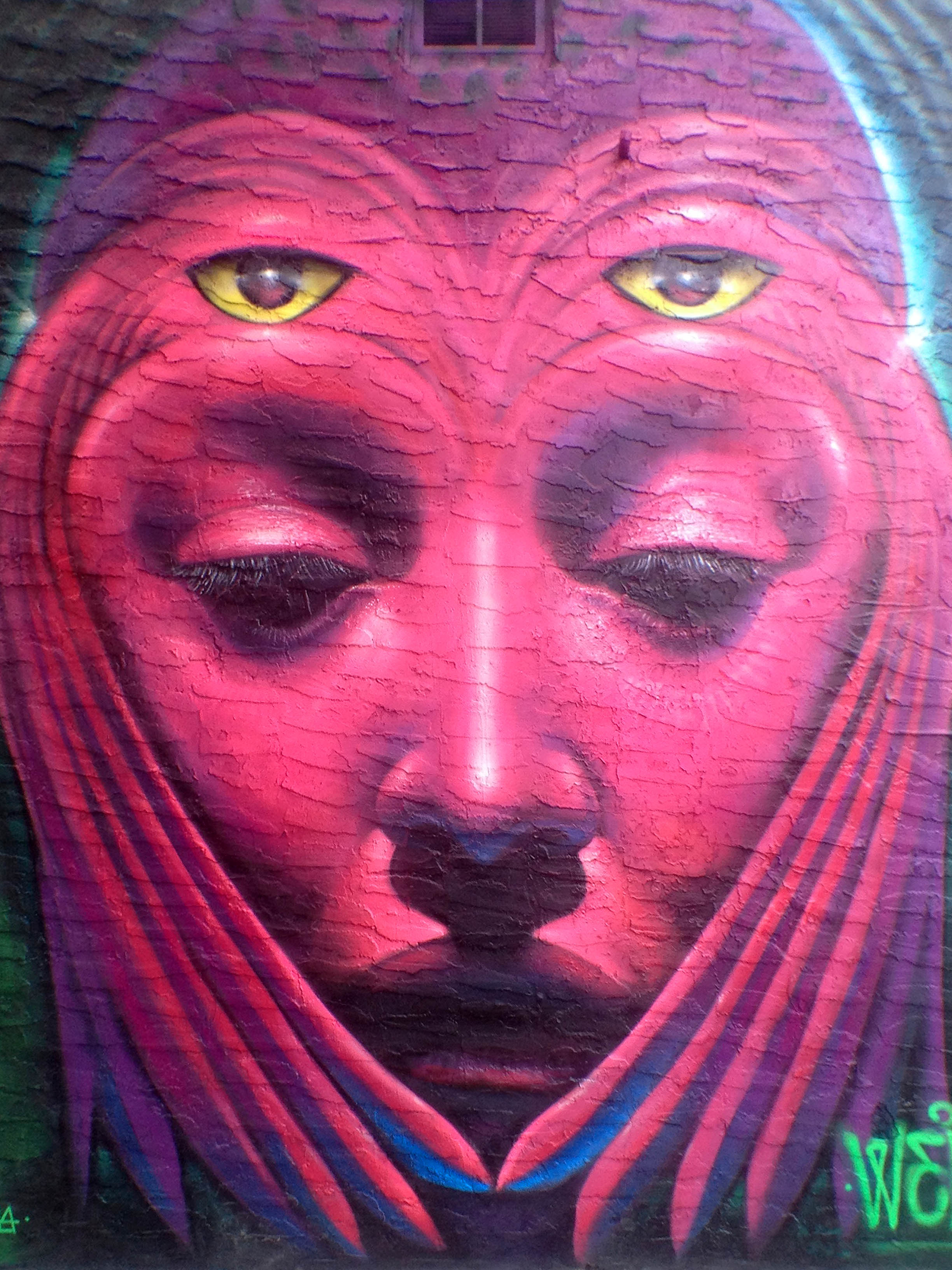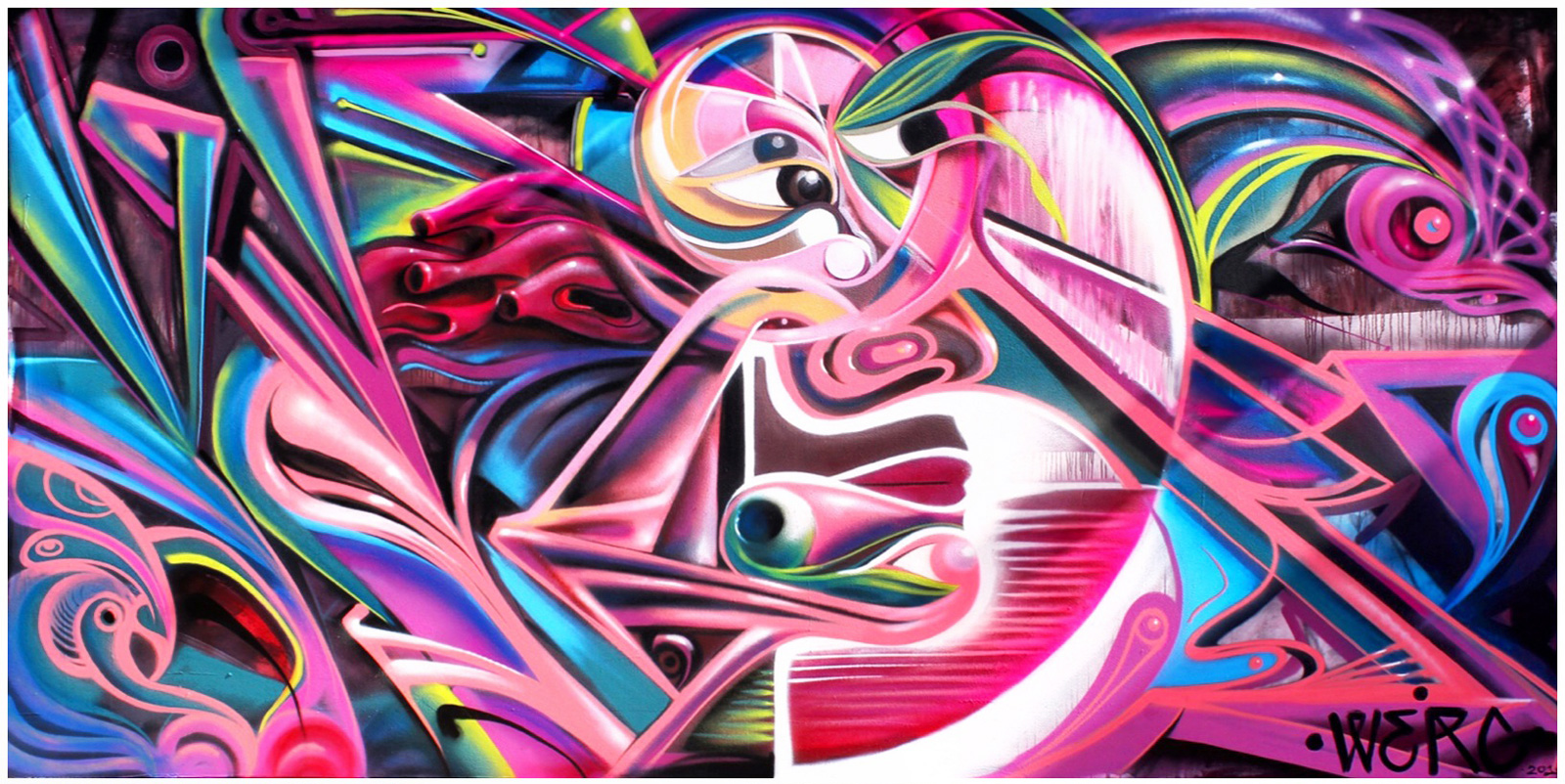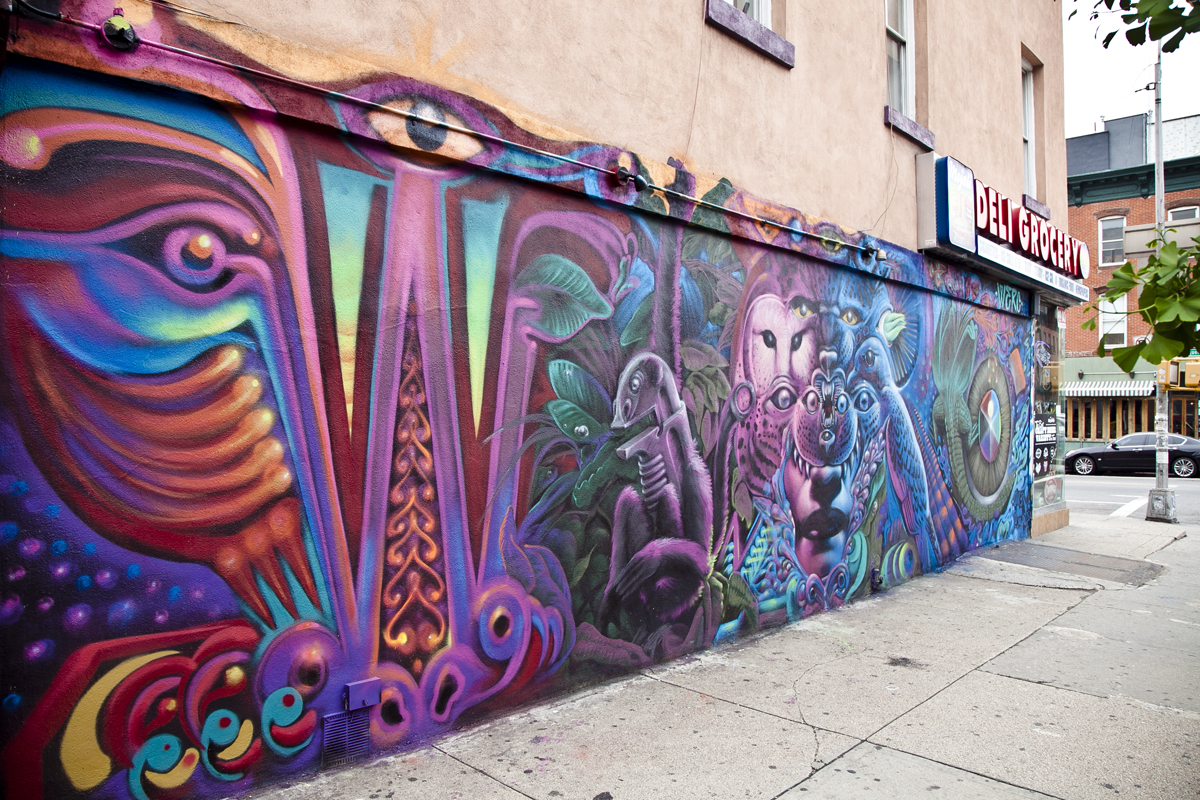 Wynwood District, Miami Fl. 2013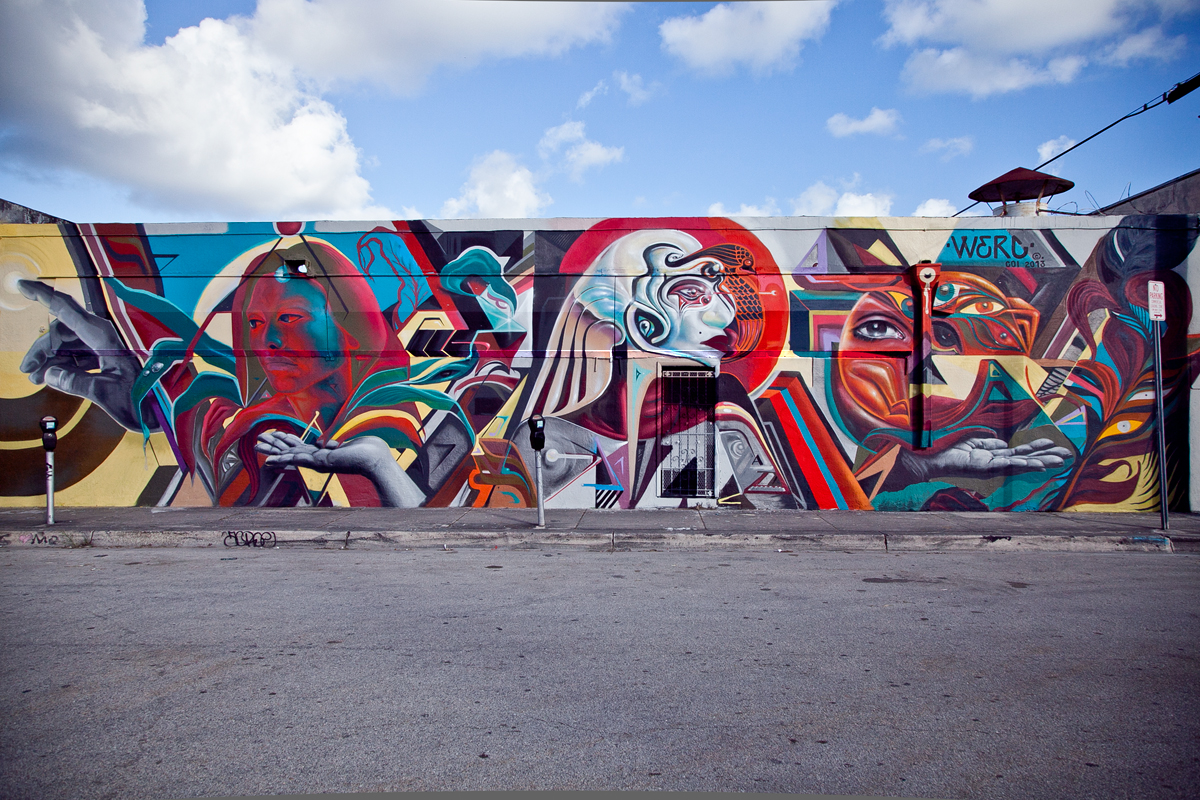 Balance of Creativity
Wynwood District, Miami Fl. 2013